impressive client LIST
At Sonshine Communications, we are known for our effective work as Brand Recognition Leaders. Our impressive list of clients and the services we provide for them have helped to position our agency to be known as a premiere leader in the field. We have had the distinct pleasure to work with the best and the brightest in all works of business life, including: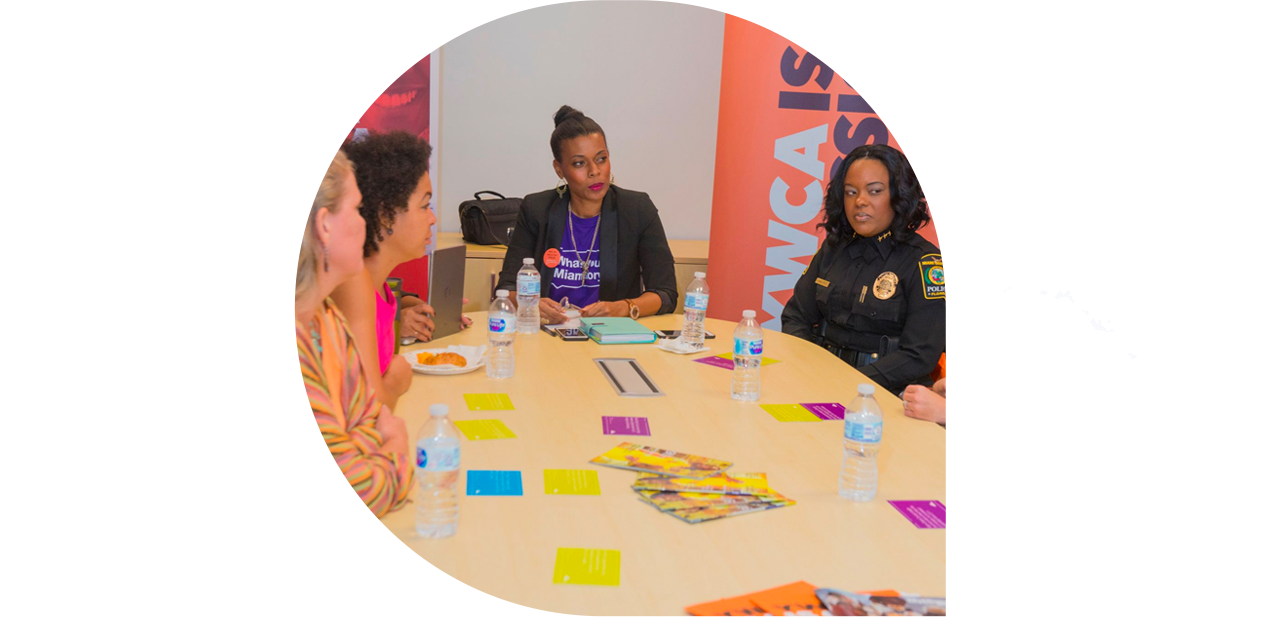 A unique approach for each client
We know the communities and markets to reach out to, and have solid resources to successfully complete any public relations, marketing and outreach task. For each of our clients' needs, our team creates a specific and unique approach and our tactics provide successful results. We are a multicultural and multifaceted creative agency. Our products are culturally-relevant to our audiences, and are provided in multiple languages including English, Spanish and Creole, and others as needed.
Above all, Sonshine has a dedicated team of seasoned professionals working diligently to support every project we undertake.
View Our Work
Clients